Engineering
FidarEnergy offers the optimal product design stage and lay-out up to the selection and offering engineering, repair, restoration and special training for the end-user.
We are official agents of several well established international operating manufacturers.
• Hydro technical Equipment
• Pumps
• Valves
• Control and monitoring systems
• Instrumentation and Metering Equipment
• Flow Meter
• Vibration meters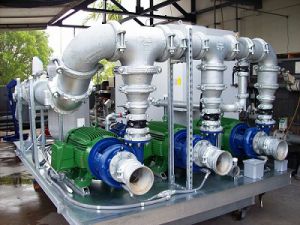 Trading
We manage all international trading activities for deliveries to Europe, Russia and Asia and deal with high quality products mainly from Germany, Austria, France and UK.
We check periodically the manufacturers and trading partners in order to grant for the high expectation of our customers in the products handled by FidarEnergy.
Along with the trading business we offer financing concepts according to the requirement of our customers and tailored to their countries regulation.
Experience in international business contacts, technical Service, Engineering and Trading makes us an attractive partner for our customers.